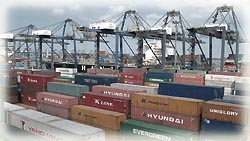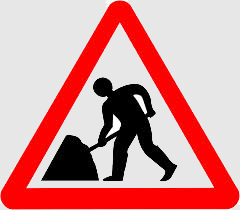 Русская языковая версия будет доступна в ближайшие время...
The ordered machinery is delivered in original sealed containers - "to your doors"...
Years of our experience will make your delivery incerdibly easy, fast and free of any troubles.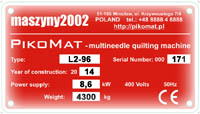 European product, proven best quality, CE certification.
To reach the best possible technical solution, our machines are manufactured on request - according to detailed arrangements with Buyer - to match in best way his individual needs. The resulting delivery time is about 3 months from the date of order / prepayment.
For companies with subsidiaries in Poland, we offer leasing on favorable conditions. We also assist in obtaining leasing abroad.
Copyright © PikoMat 2005 — 2017